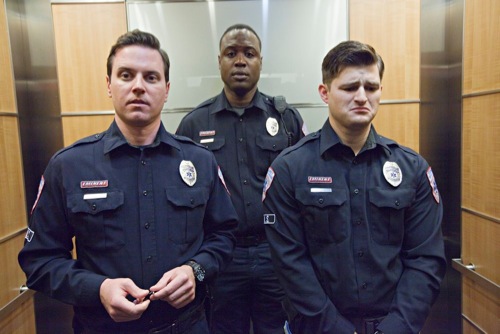 May 7, 2014
While the initial plan was to post my podcasts on Mondays, this one was too good to pass up on posting a little early.  In this episode, I talk with Kevin Bigley and Kevin Daniels who play Brian and Hank respectively on USA's new comedy series Sirens.  I have been a supporter of this project from the start.  Personally, I think it is hilarious.  If you have not watched it yet, you really need to.
I had a great time talking to both Kevin Bigley and Kevin Daniels.  Hopefully you enjoy listening to the podcast as much as I enjoyed recording it!
To download the podcast, click this link!  Otherwise, use the player below.